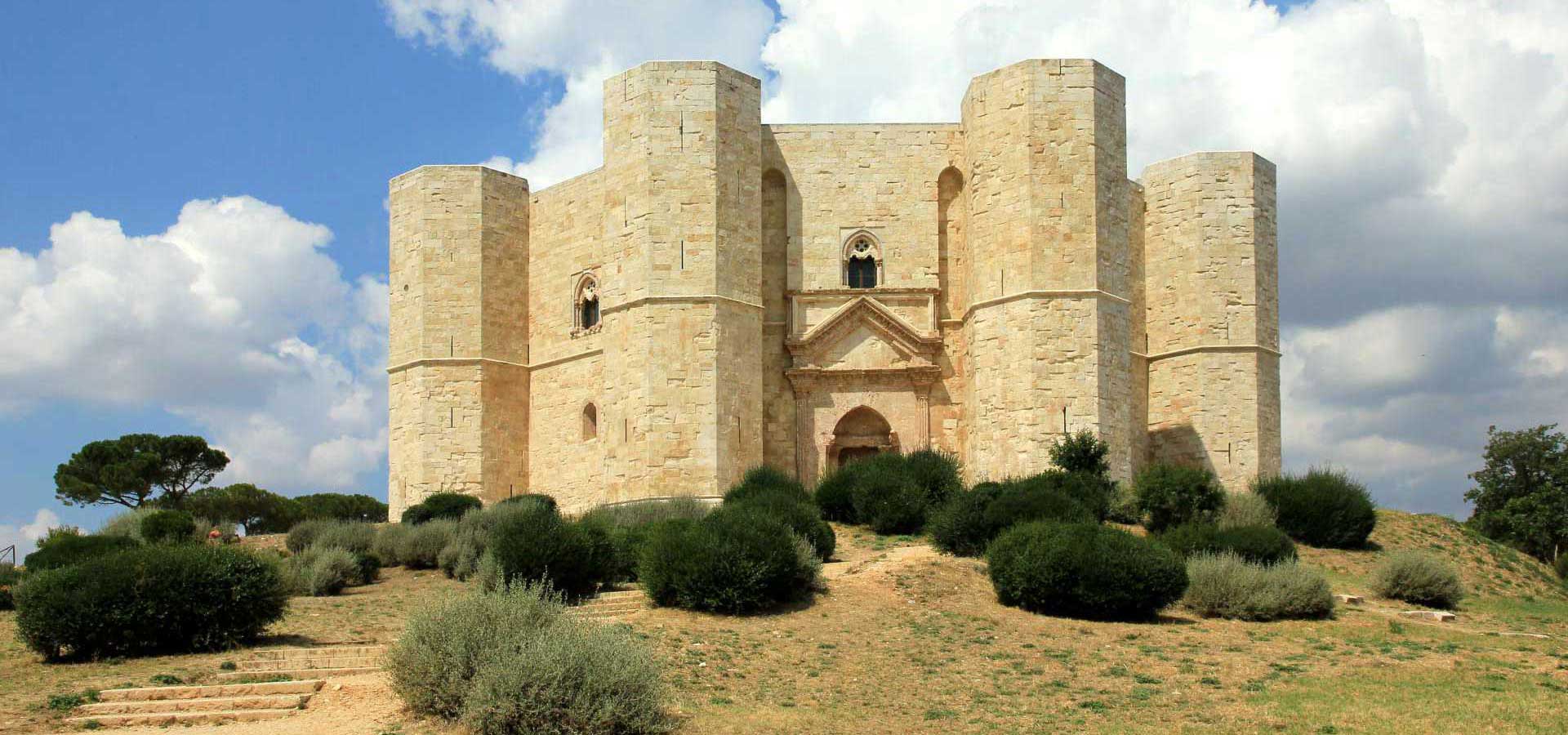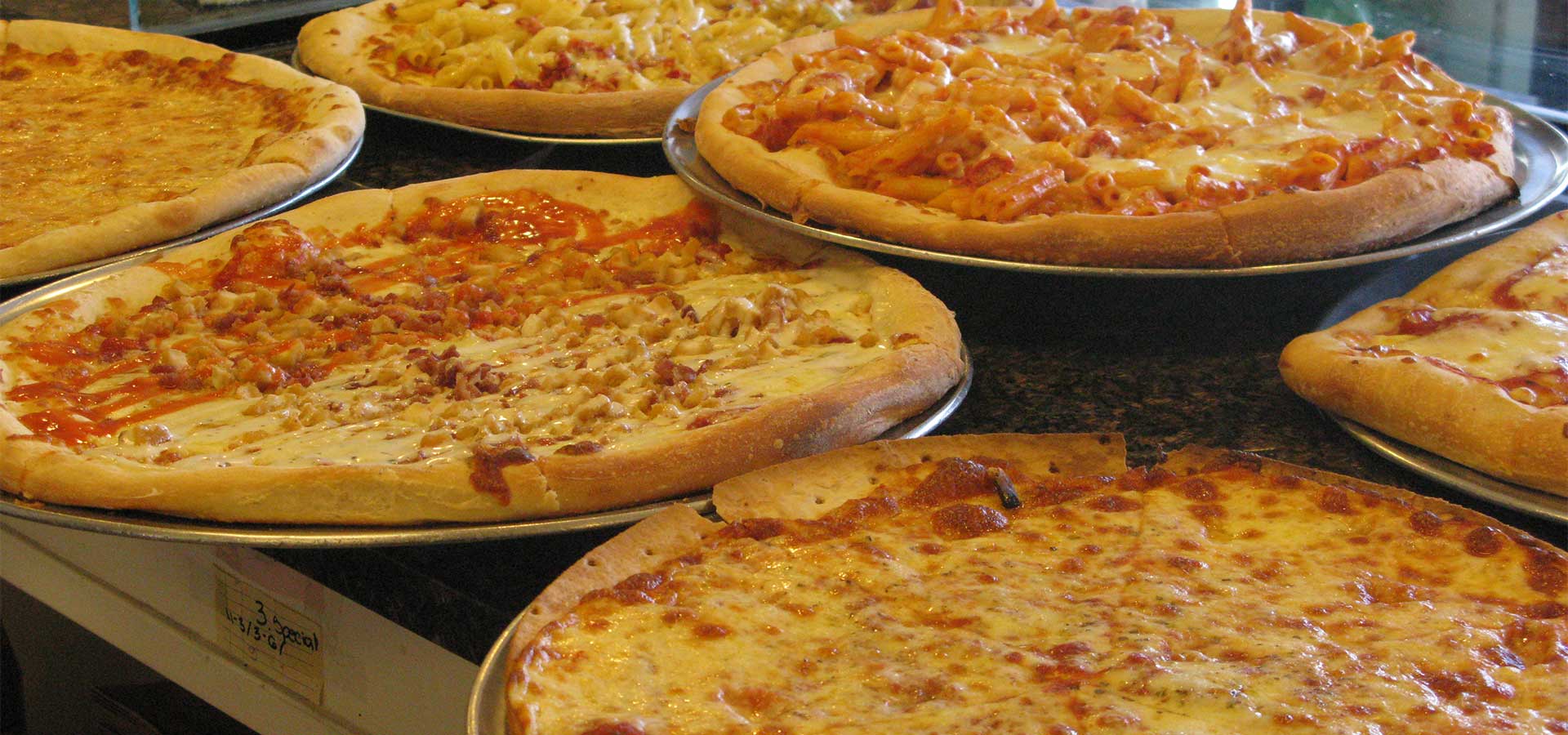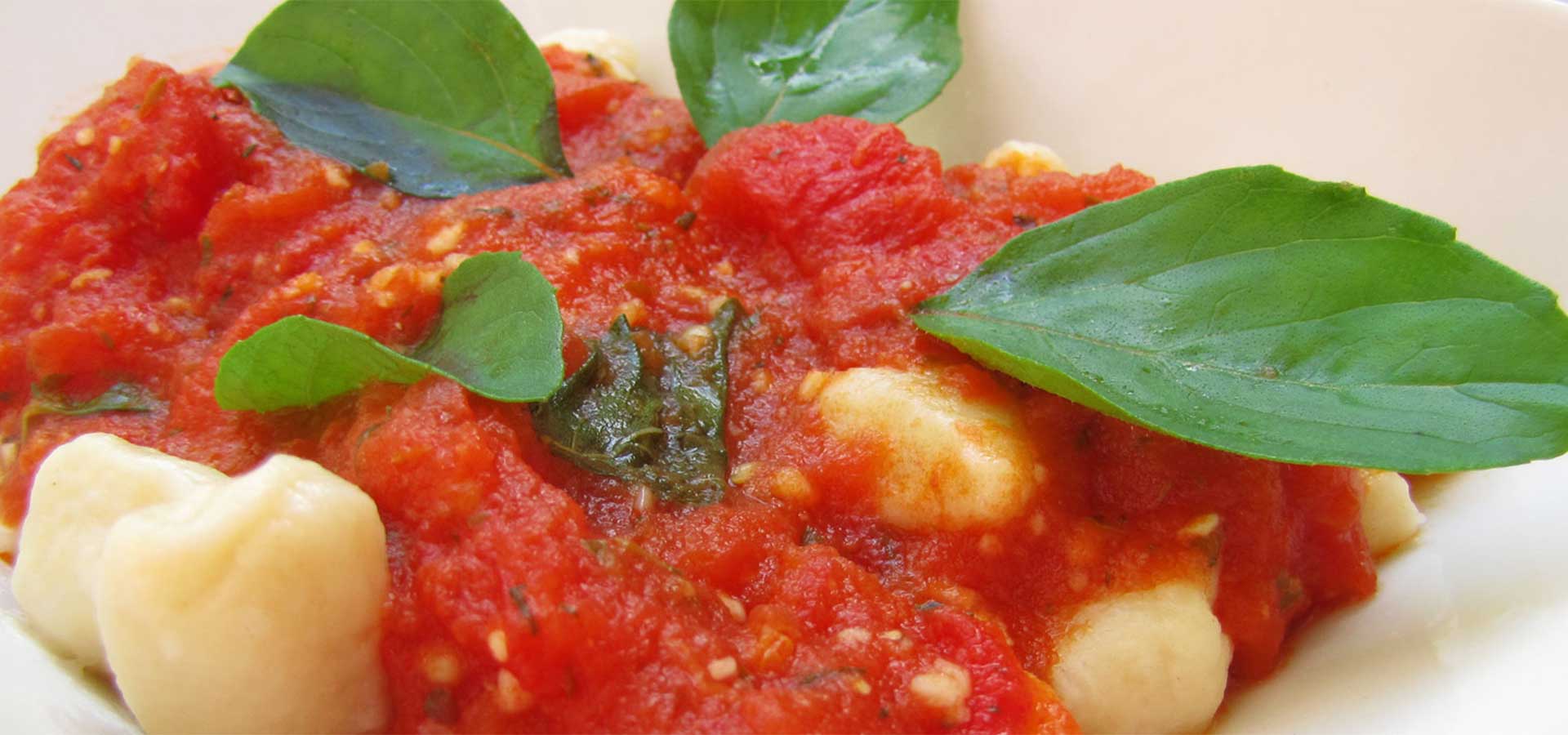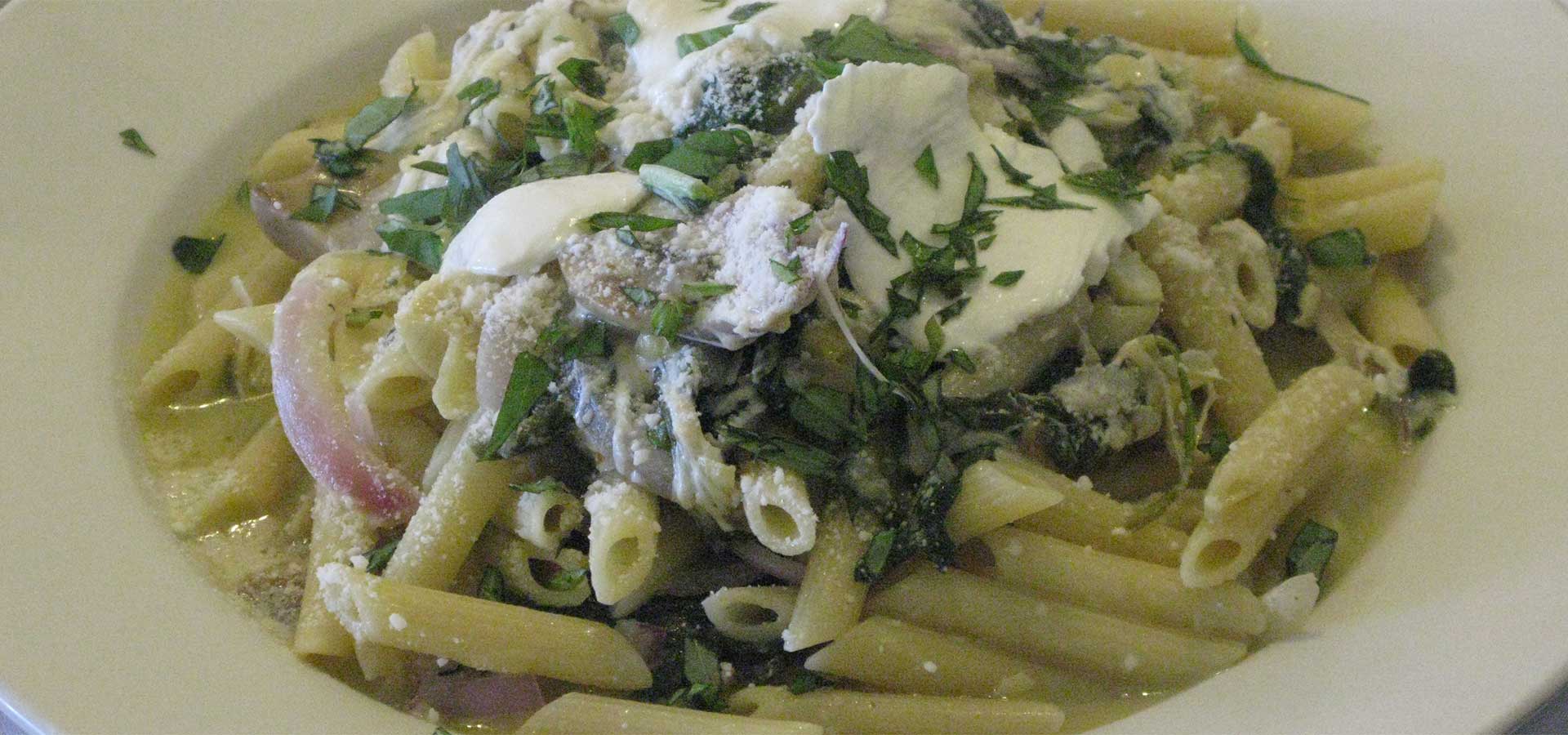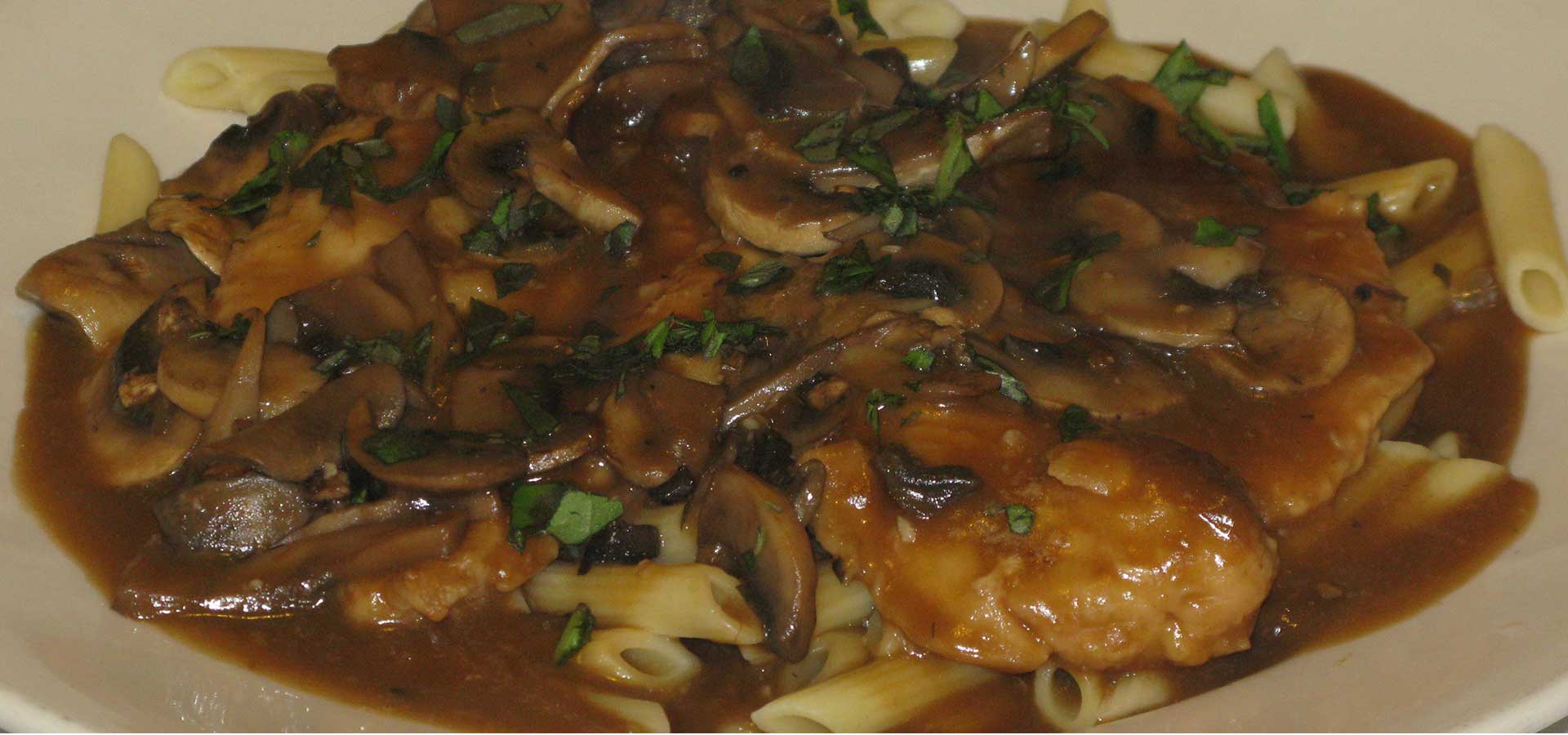 FOOD & CATERING MENU
Made fresh for you daily – Ask about our specials! – We deliver to Vernon and Warwick! – Catering available for any party!
Paesano's Famous Italian Cuisine
"Italian food is really a celebration of produce, and protein is a secondary thought," says Michael Chiarello, the chef and owner of Bottega, in California's Napa Valley. A typical Italian meal will start with a big plate of antipasti, which are predominantly vegetables (like pepperoncini, mushrooms, and artichoke hearts) and a selection of cured meats (like prosciutto and capicola). Then it moves on to a small pasta dish, which is followed by a light protein—perhaps a leg of lamb, simply but deliciously prepared. "As the meal progresses, it gets more simple," says Chiarello. "Italian meals tend to have a reverse crescendo." From that initial crescendo to the last savored bite, every authentic Italian dish is built upon the most basic yet most flavorful ingredients. "Traditional products are very important in the flavors of Italy, which, at their best, are based on seasonality and locality," says Lidia Bastianich, the chef and owner of Felidia, Becco, Esca, Del Posto, and Eataly in New York City and the author of Lidia's Italy in America. Olive oil is the cornerstone of most Italian cooking (to braise, fry, and drizzle), then come the vegetables. Garlic and onion are the familiar go-to's, but intense green vegetables are often stars on the plate. Balsamic vinegar always claims a prime spot in an Italian kitchen, and you would be hard-pressed to find a cook without a wedge of Grana Padano or Parmigiano-Reggiano within arm's reach. Italian cuisine has influenced food culture around the world and is viewed as a form of art by many. Wine, cheese and pasta are important part of Italian meals. Pasta comes in a wide range of shapes, including penne, spaghetti, linguine, fusilli and lasagna. For Italians, food isn't just nourishment, it is life. No one area of Italy eats the same things as the next. Each region has its own spin on "Italian food," according to CNN. For example, most of the foods that Americans view as Italian, such as spaghetti and pizza, come from central Italy. In the North of Italy, fish, potatoes, rice, sausages, pork and different types of cheeses are the most common ingredients. Pasta dishes with tomatoes are popular, as are many kinds of stuffed pasta, polenta and risotto. In the South, dishes are dominated by tomatoes, either served fresh or cooked into sauce, and also includes capers, peppers, olives and olive oil, garlic, artichokes, eggplant and ricotta cheese.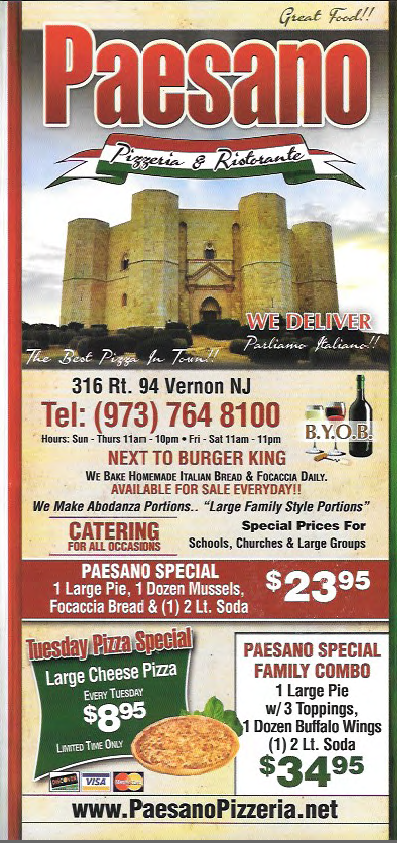 Our delicious cuisine and comfortable dining area
"Mouth watering food only for you"
CHEF-PROPRIETOR ANGELO
From Bari, Italy – Parliamo Italiano!